Screenshot Framer & Mockup Generator
Turn any screenshot into good looking, uniform mockups.
Transform your screenshots into stunning desktop screenshots and mockups with Framex.app - the ultimate online tool for showcasing your website, app, or portfolio in a visually captivating way.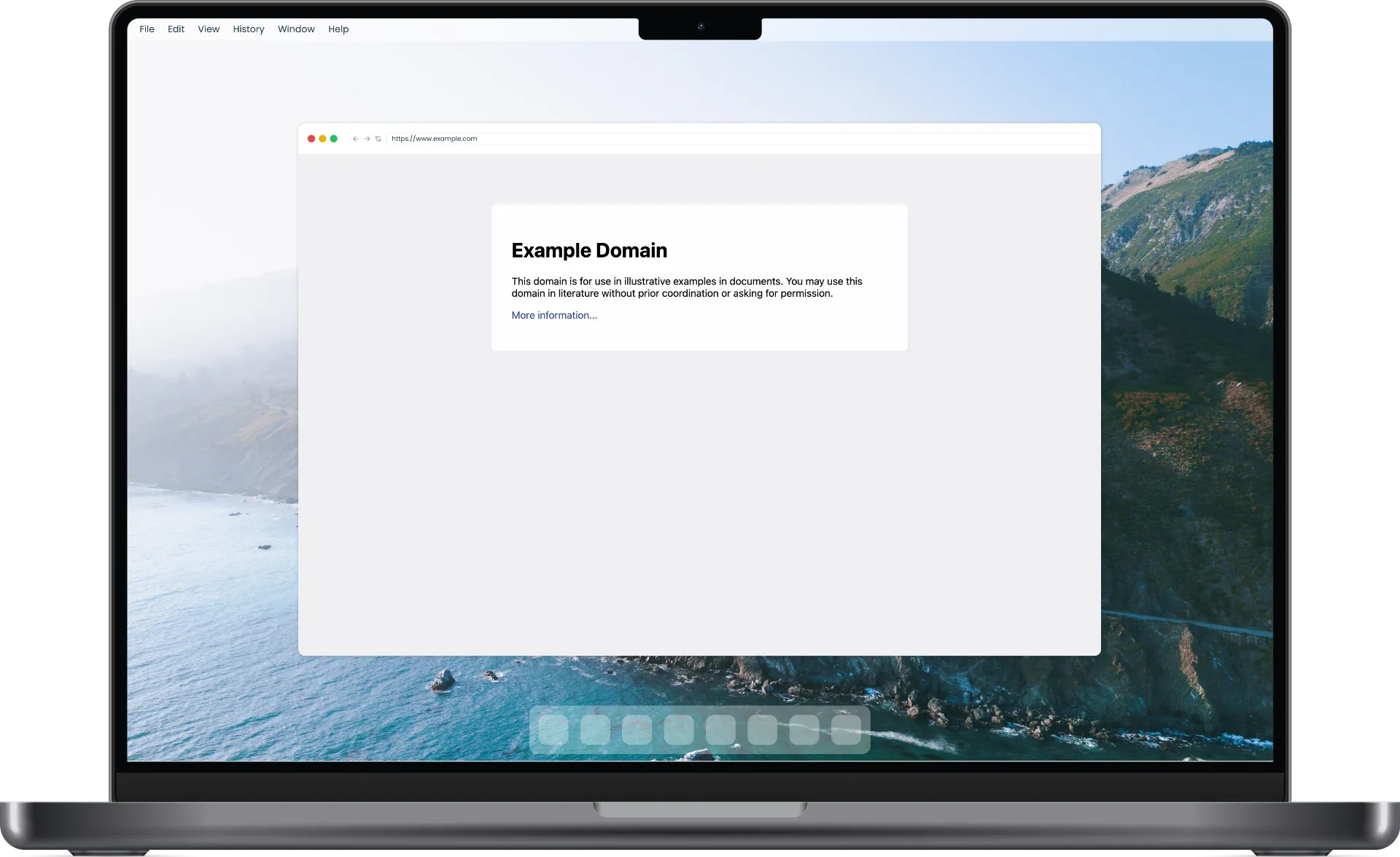 Do your Screenshots never fit your Mockups?
Transform your visual presentation and elevate your brand with Framex.app. Say goodbye to basic 1920x1080 screenshots that don't fit the 2056x1329px of your new mockup's greenscreen. With just a few clicks, turn your screenshots into polished and professional desktop mockups that will impress your audience. Don't settle for mediocrity, upgrade to Framex.app today.
Here's your solution:
Framex.app
You got this?
a random, boring screenshot
with an arbitrary size?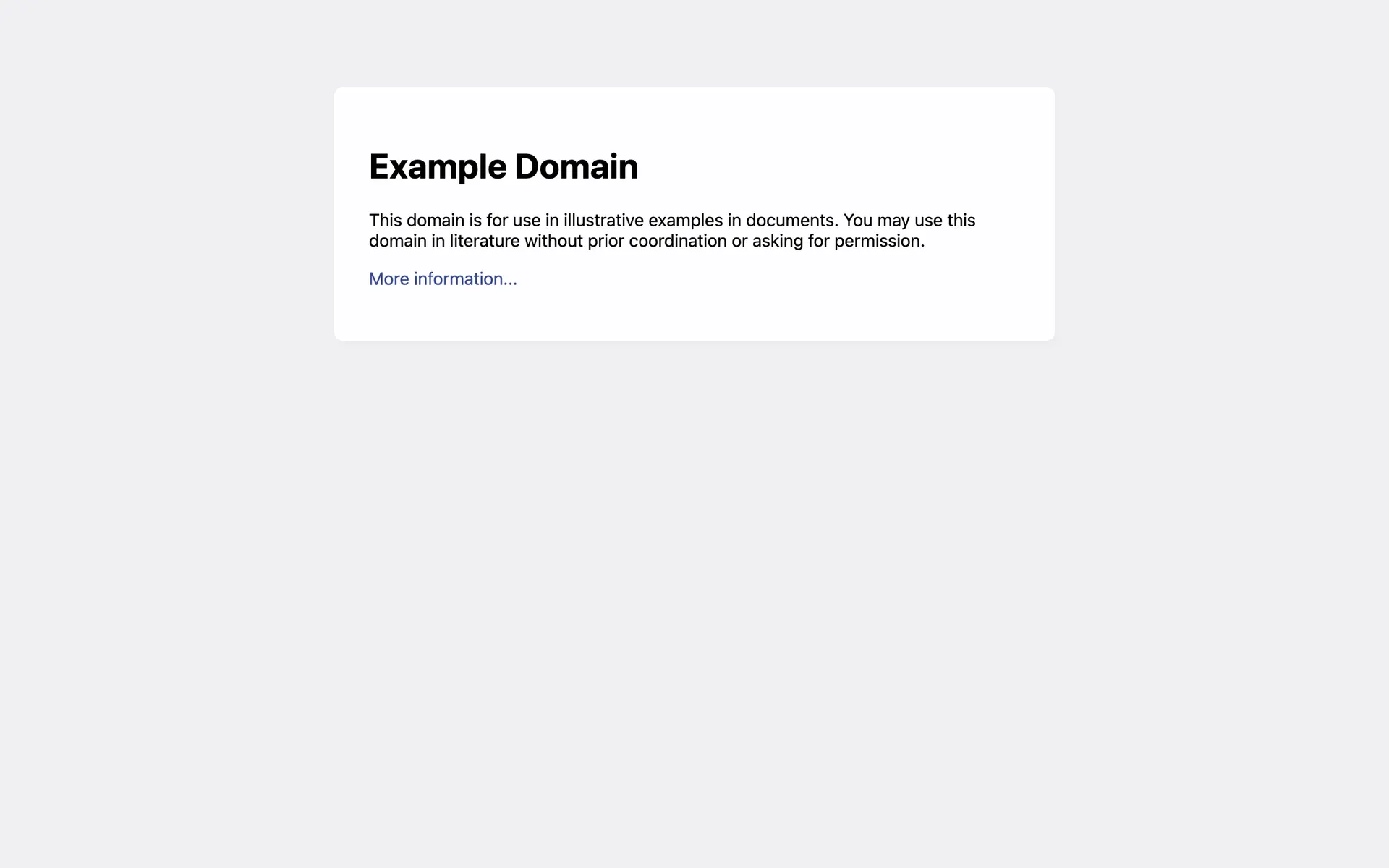 Turn it into This
a good looking screenshot
with consistent measurements like 1920x1080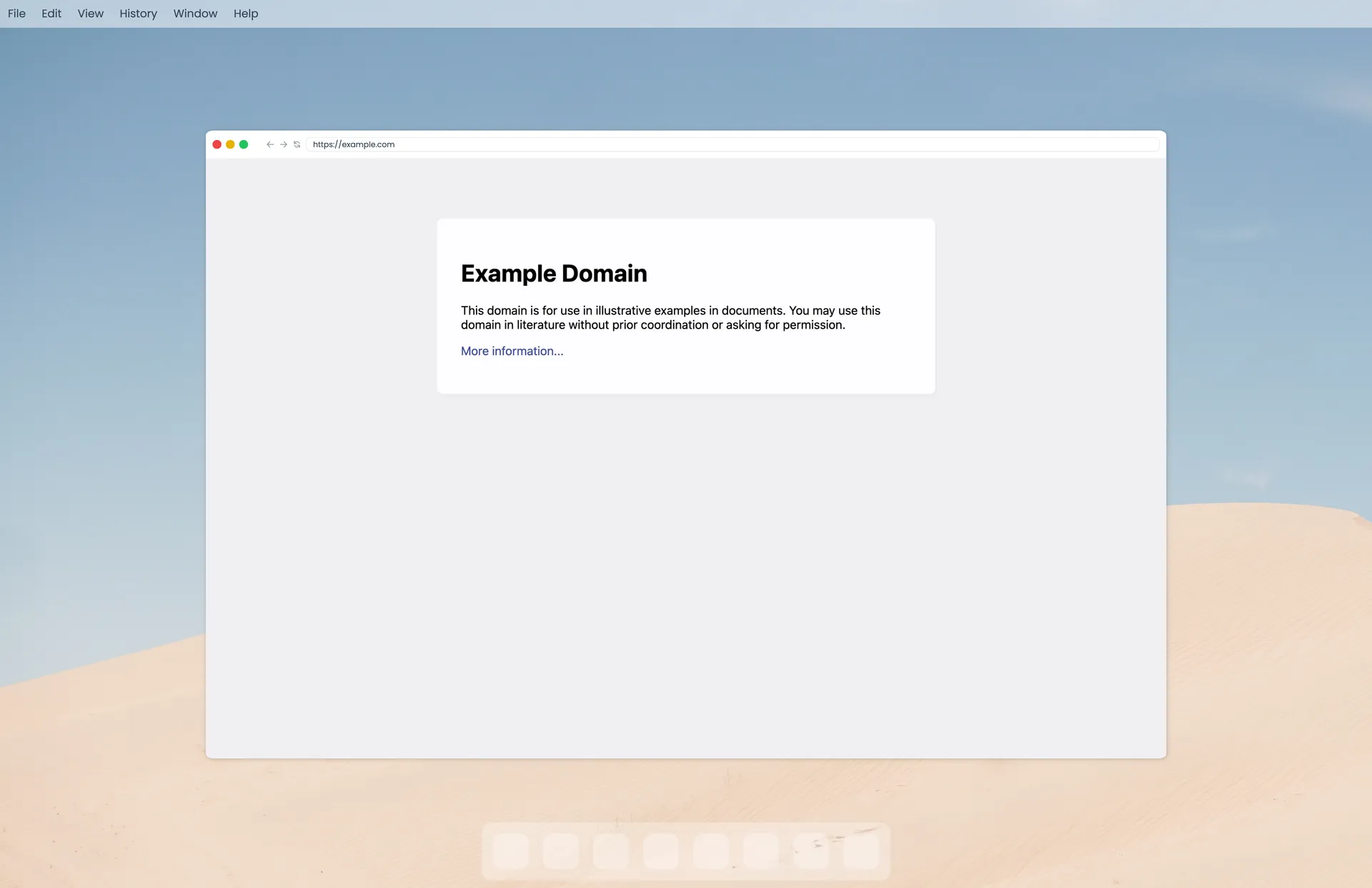 Or This!
a full,
presentation-ready Mockup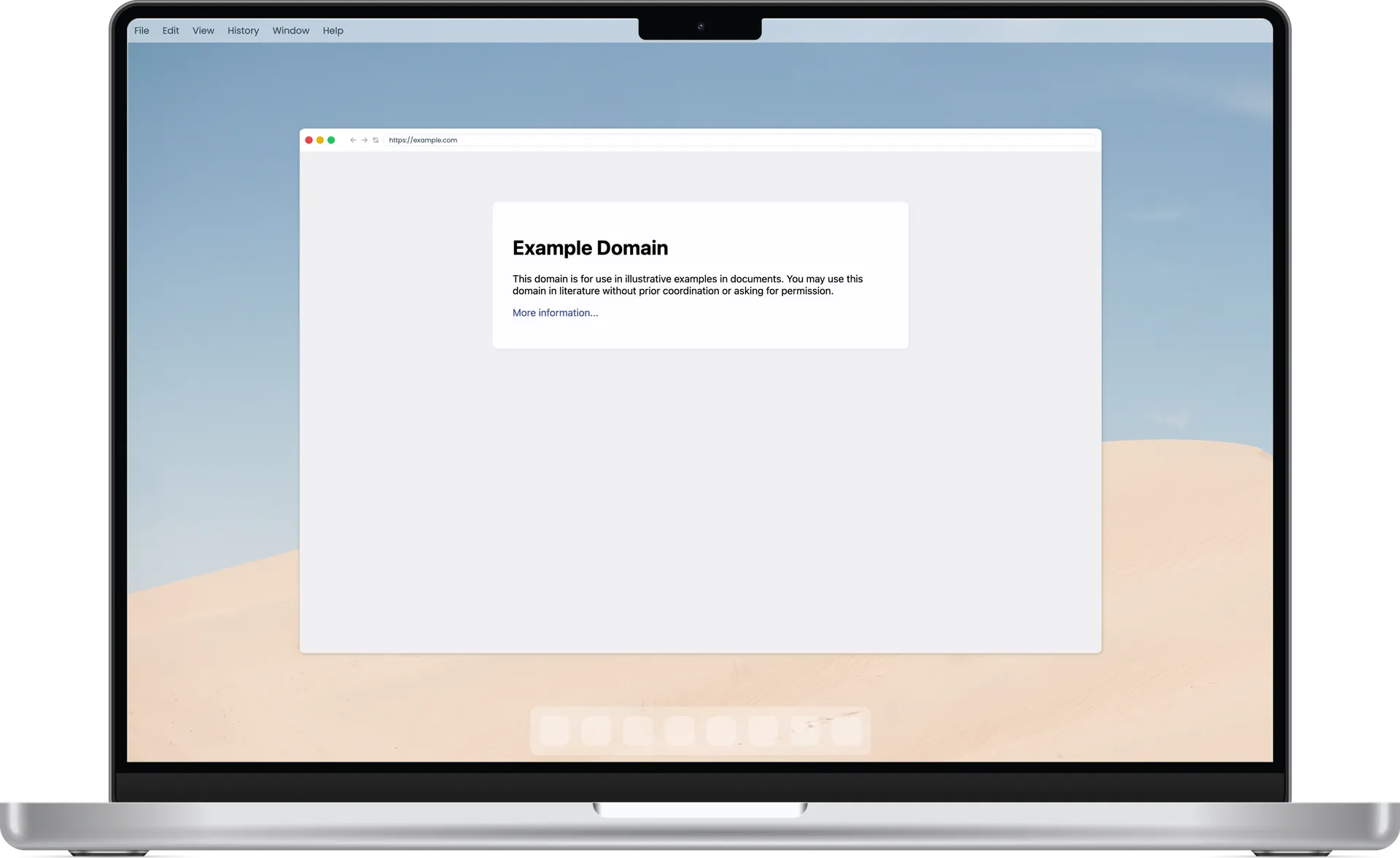 Endless Possibilities.
Tons of backgrounds, frames and options.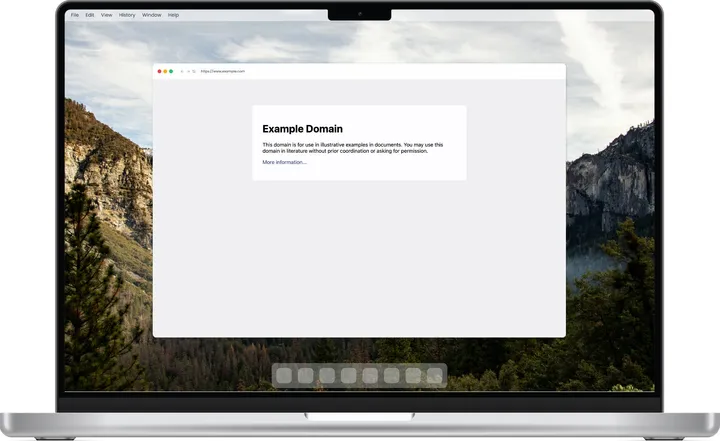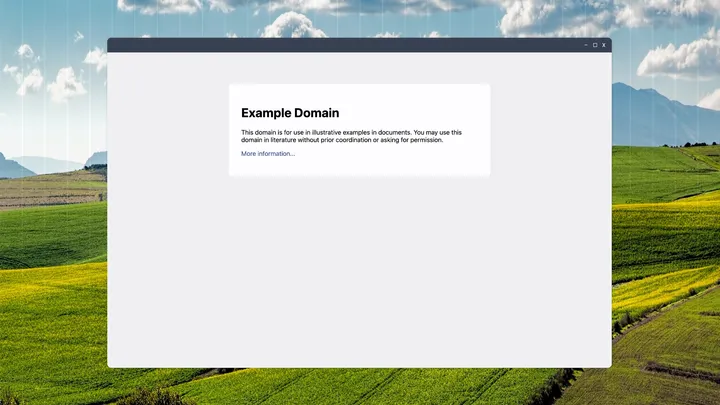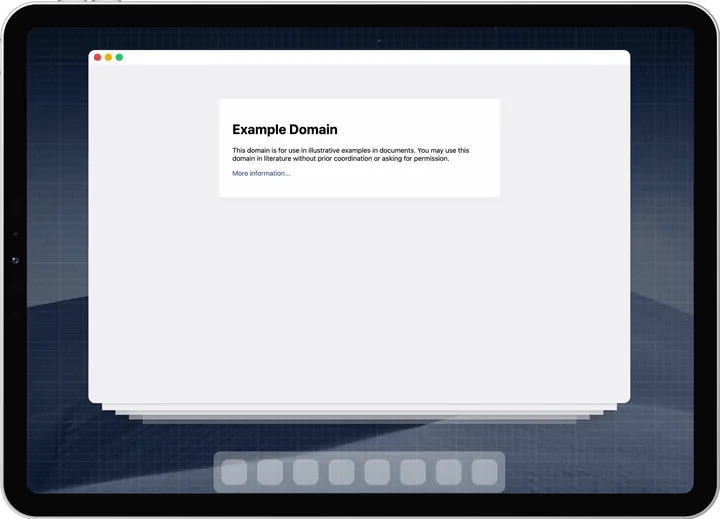 Save Countless Hours
You don't have to fiddly adjust the screenshots to your mockups anymore.
Export to 4k size
Generate Outputs in High-Res sizes.
Tons of Backgrounds and Frames
Enjoy tons of different background images or upload your own.
Quick and Easy
Effortlessly showcase your screenshots in a professional manner by eliminating the tedious task of manually adjusting each one to fit your mockups.
Different Device Mockups
Take your design to the next level with a variety of stunning device mockups to choose from, instead of just a basic canvas export.
Perfect for Websites, Brochures, Portfolios.
Easily create a bunch of uniform looking mockups - perfect for Brochures, Websites, Portfolios etc.
Opinions about Framex.app:
Being a creative, I always tried to find a tool like this! Thank you so much for sharing, love this!😍
Frequently asked questions
What are the limitations of the free version?

The free version has a maximum output size and the images will contain a watermark. Additionally, certain features such as patterns are not available.

Can I cancel my subscription anytime?

Yes, you can cancel your subscription at any time and it will expire at the end of your current term.

Can I use the generated images commercially?

Yes, the generated images can be used for commercial purposes.

Why do results sometimes differ?

Some parts of the image are generated within your Browser, which can lead to differences in the output. For best results, we recommend Google Chrome.